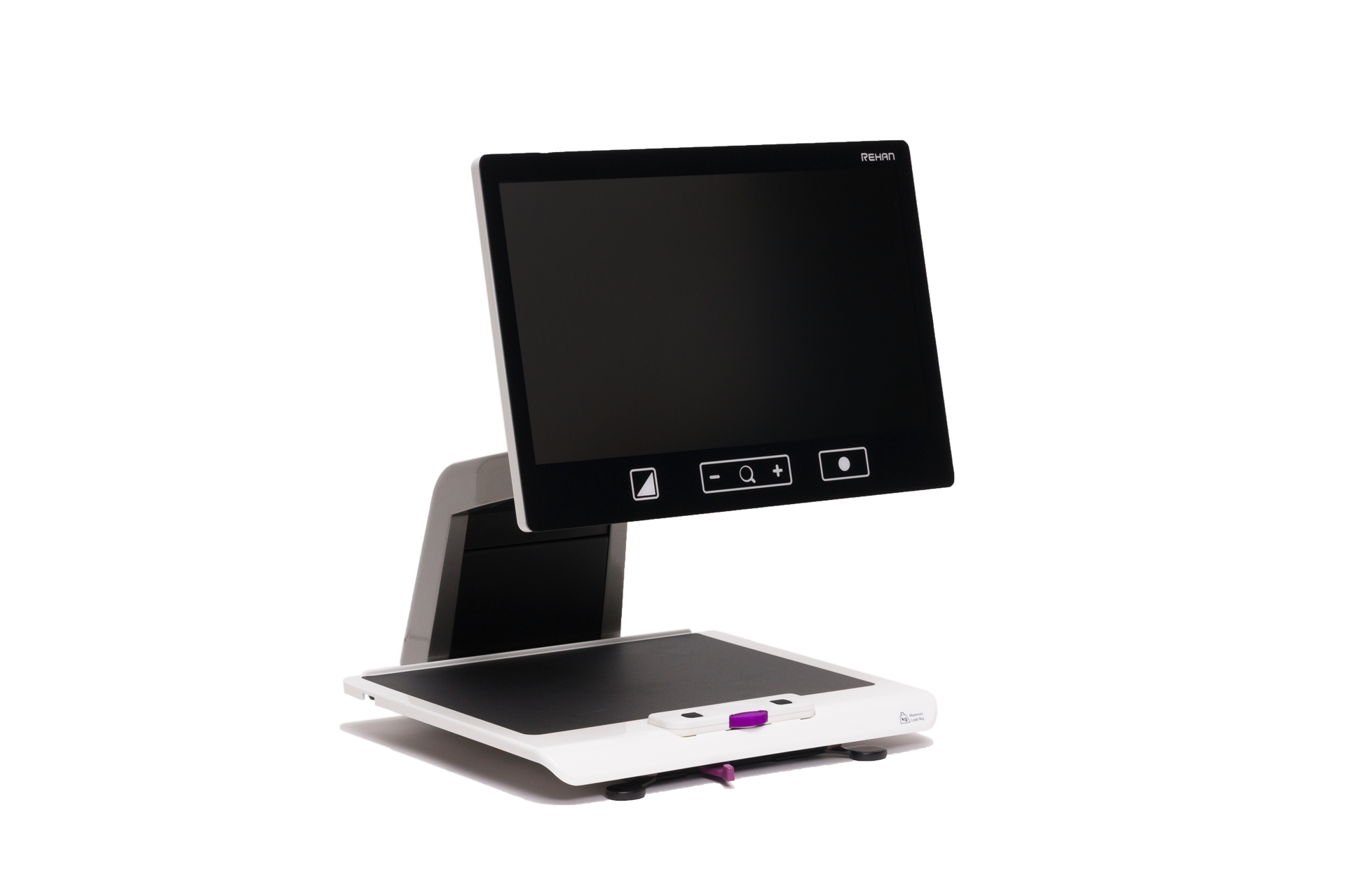 For the past few years we have been silently researching and developing a touch input based electronic magnifier. Today we are proud to announce the Acuity.
As a successor of the i-See we have tried to build on the parts the i-See did best: a great screen and camera, robust build and intuitive controls. The screen quality has been improved with a native Full HD camera and screen. The touch controls are an evolution of the controls which made the Looky 4 and 5 a success. Of course, we have added a lot of new functionality.
For more information, visit the product page by using the button below.